Upholstery and Carpet Protectant- Scotchgard and others available.
                Got Children, Pets, Stains or Spills?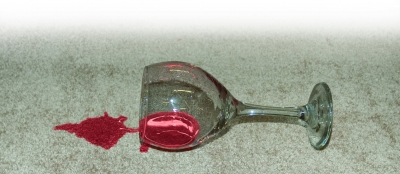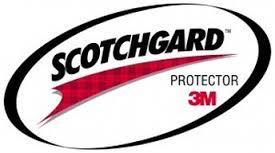 We have several Carpet and Upholstery Protectors available.  If you have a preference, please let us know before your appointment to make sure we bring the brand you prefer.
Upholstery and Carpet Protectant is so important to protect your carpet, rugs and furniture upholstery from spills, stains and dirt especially if you have children or pets.  This month we are running a special of only $10 extra per room to have the carpet treated with carpet protectant after it has been steam cleaned by us.
Protectant is an after care treatment that is applied directly to carpet, furniture upholstery and rugs.  It creates an invisible shield by coating each strand of fiber so as to prevent liquids from penetrating the material and makes it more difficult for dirt to bond to the fibers.
Benefits to You:
1. Makes spot and spill clean-up easier and painless by keeping spills from becoming hard-to-remove spots or stains.  It also gives you more time to blot up a spill before you have a big mess.
2.  Leaves your carpet cleaner, brighter and fresher.
3.  Makes subsequent vacuuming of dirt faster, easier and more efficient with fewer passes necessary.
4.  Pet owners still love their pets after finding clean up much easier.  🙂
So, it is entirely optional but a good choice for most clients to consider.
Ellen Fagan
Owner- Steam Clean My Carpet & Tile