TOP RATED Deep Steam Carpet Cleaning, Tile & Grout, Upholstery, Furniture, Mattresses & Rugs
Revolutionary Advance in DEEP Steam Cleaning.
Amazing Results and the BEST FREE Guarantee!
Are You Ready to be WOW'd?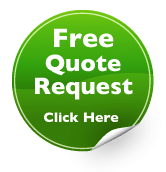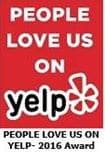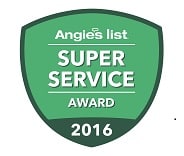 Services
Please click on the images below for more information.
Hi, I'm Ellen Fagan, Owner of Steam Clean My Carpets, LLC. Are you ready to experience the new revolution in residential or commercial steam cleaning?  We have it and you will enjoy a better cleaning experience because of it.  We are so confident that you will notice the difference that we offer the following no-risk guarantee: "You will be delighted with our quality cleaning, or it's FREE!"  You have nothing to lose.  Call or submit online (at left) for a free quote!
Call Us Today!
Ellen Fagan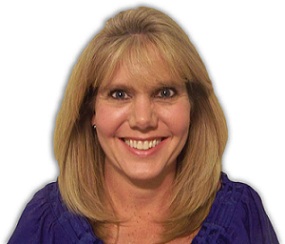 –
 
Rotovac Carpet Cleaning- Extreme Situation We Recently Cleaned:
Needless to say they were very excited about the results and that they won't be needing new carpet any time soon.
"They said I was crazy to offer my unique no-risk FREE Guarantee!" Click Hereto see why I did it.  You have nothing to lose to give us a try because the most important aspect to me is to make sure YOU are pleased with the job we do before you pay us.  
So, call us today at (407)920-8754 to schedule your next cleaning as I am taking all the risk!             
Steam Clean My Carpets is licensed & insured.  We perform residential & commercial steam cleaning.  Our "Honest Pricing Policy": We will quote fair prices and then stand behind those quotes.  We have no hidden charges.  We will not use 'bait and switch' or high pressure tactics with our customers.  We believe in "Quality Cleaning…Affordable Prices" and guarantee our services to our clients.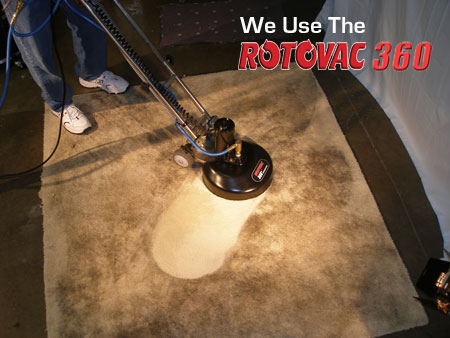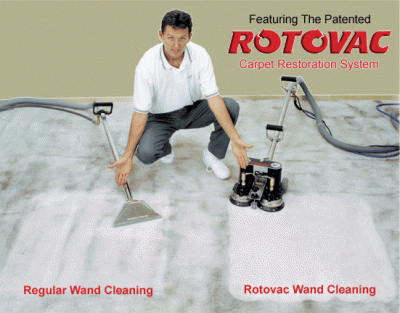 Why We Use The Rotovac 360
We use the Rotovac carpet/tile restoration system to thoroughly get the dirt and grime out of carpet and tile & grout while doing a much better job than the outdated traditional "wand" that most in our industry still use. Also, we use it on each and every job due to its' superior performance so you have confidence you are getting the best carpet cleaning and tile & grout you have ever seen!  This system will leave your carpet, tile & grout cleaner and looking like new. You can even see the dirt coming out through the clear in take tube. It is truly amazing with the hundreds of cleaning passes per minute!
The patented Rotary Head Extraction method of the Rotovac Carpet Cleaner allows the dirt to be pulled out of the carpet without having to rely on the stamina of the person operating the machine. This allows for extraordinary cleaning and customer satisfaction…Guaranteed!
So, if you are looking for an extra clean carpet, tile, grout,  upholstery, furniture, microfiber fabric or rug- we do it all! Call or submit online (on left) for your free quote today!
–
Sampling of Testimonials-Reviews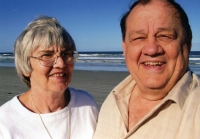 "I have used professional steam cleaners for many years and was impressed that Ellen's equipment did a better job.  She was friendly, courteous and very pleasant to deal with.  I'll definitely call her the next time I need to have my carpets or furniture cleaned."
Jane & Dale- Lake Mary, FL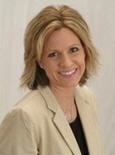 Thank you so much for working so hard on my carpets!
I feel like I'm living in a new house!  I had no idea that my carpet was as dingy as it was and how the whole appearance of the room would change from one serious cleaning! WOW!  You were terrific to work with in every way. Your professionalism is unmatched and you brought great energy into my home. Thank you so much for all you do to help us  struggling Domestic Divas!"
President- Lifestyles Communications
Winter Park, FL

"Great Service. They came next day after I called and did a great job. I had some tough stains and now all is gone and clean! Service was done quickly with no problems. Cats have fresh carpet to roam on now. I would recommend this company after trying Stanley Steamer, these guys blow them away!!!"
Alex- Deltona,FL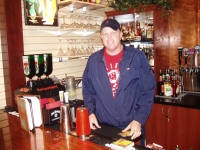 "Ellen, after several attempts to find a reputable Company to assist me with the cleaning I found your Company. The attention to detail and the quality of your services speak for themselves! I can't thank you enough for giving me the peace of mind when it comes to helping me look the best for all my guests that frequent my establishment. Once again, thank you for a quality job with an impeccable outcome and I'm your customer for life!"    
Gio's Café I & The Cellar
"We have a fully carpeted home, and we foster rescue dogs.  Sometimes we have as many as four in the house, and…well…accidents happen.  I try to keep on top of it, but even using my home steam cleaner does not get out the stains and "dog" smell.  I have tried other professional cleaners, and all of them left "traces" of odor and spots.  A friend told me about STEAM CLEAN MY CARPETS, I called them, expecting the same results of the other cleaners.  I AM AMAZED!!!!!!!!  Not only is my carpet CLEAN, it is cleaner than the day we moved in.  I now have them on "speed dial"."
Terri- Mount Dora,FL
"The best carpet and tile cleaning in town!  I have tried them all, but had to keep searching for the perfect company.  I have finally found the best!  Steam Clean My Carpets came in with their top notch cleaning equipment.  They left my carpets plush and looking new and I  had many stains from toddler juice spills and messy cats.  I was so happy, that I called them back to clean my tile and grout.  The grout has never been cleaned and to my amazement, I found out that my grout was actually white, not almost black.  My house looks so bright and clean now!
If you are looking for the best don't hesitate to call Bruce and Ellen!  You will get courteous, on time, excellent service!!!"
Liza
Daytona Beach, Florida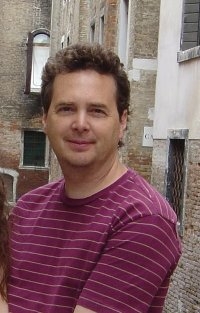 "I just want to tell you what a pleasure it was dealing with your company. I called you in the evening with an immediate need & you were there the next day. You were prompt, professional, courteous, and most importantly left my carpets beautifully cleaned & much cleaner than the prior service I used. You have the business model for success – great customer service, great results at a fair price. If you need your carpets cleaned – call Ellen or Bruce !!!"
Ellen, I am thrilled with the tile cleaning. I expected it to be cleaner but I never, ever expected it to be almost new looking as old as it is. The work you and Bruce do is beyond compare to anything I have seen before and I will be spreading the news!             
When my husband arrived home he walked in and said "WOW!" You were right!" (I had emailed him about 20 minutes after you started and told him how great your machine worked!)       
My daughter dropped by last night and I had not told her I was getting the tile done and she walked in the kitchen and said "How many days did you spend on your knees with a toothbrush mom? It looks great but you really should not be doing that!"       
Thank you thank you thank you!
Tami M.
Port Orange, Florida